Cape Cod Community College Online Catalog
This College Catalog is designed to give you an overview of the College and help guide your college experience. Here you will find information about academic programs, degree requirements, financial information, course offerings, and other information for CCCC students.
The 2016–2017 Catalog is for incoming students. Current students should refer to program information in the catalog year in which they matriculated.
Degrees and Certificates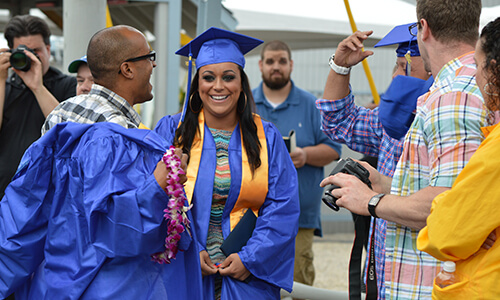 Take a look at our wide variety of programs.
Admissions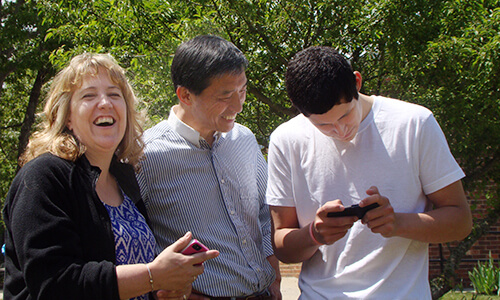 Learn how to apply.
Tuition and Fees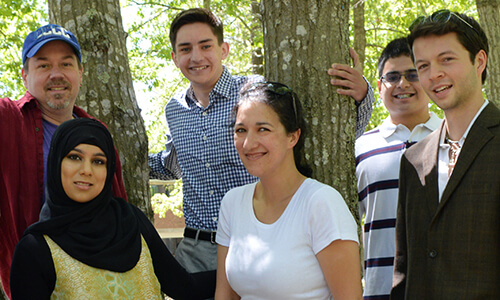 Review college costs.
Financial Aid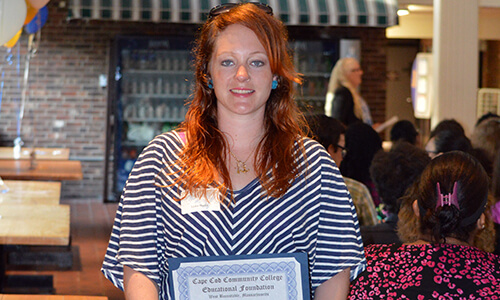 Scholarships, Grants and more …
Student Resources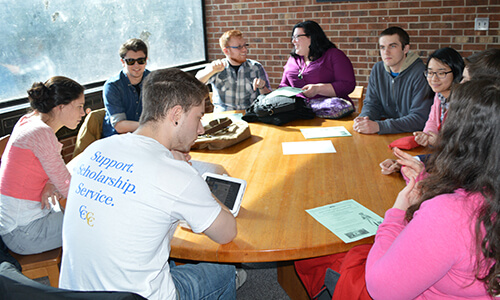 Discover our wide range of services.
Transfer Information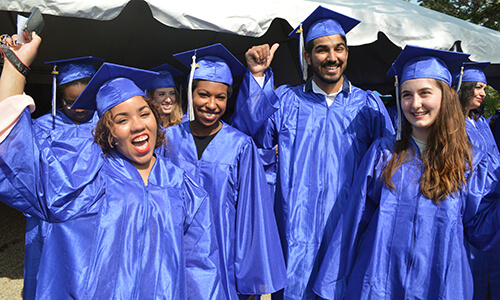 MassTransfer, Advanced Studies & more …
We are happy to help.
Please feel free to reach out to us if you have questions. If you are a current student, it is best to contact your advisor.
New to CCCC? Please call or e-mail our Admissions Representatives and learn all the ways we can help you reach your career goals.
Photo/Video at Cape Cod Community College Cape Cod Community College reserves the right to take photographs and videos of students, staff, and visitors, anywhere the college functions and at all college-sponsored events. All images taken for or by the College are the property of Cape Cod Community College, a non-profit organization, and may be used for public information, marketing and promotional purposes.
Information Subject to Change: This catalog is published as a convenience and source of information for prospective students and for the general public. While the catalog is prepared with the best information available at the time, it should be understood that the College reserves the right to add, revise, or withdraw courses and programs as described herein. Please consult with the appropriate College Offices to verify specific information.